Fiona Humphrey is a printmaker based in Leicestershire, a member of the Leicester Print Workshop, and elected member of the Leicester Society of Artists (LSA).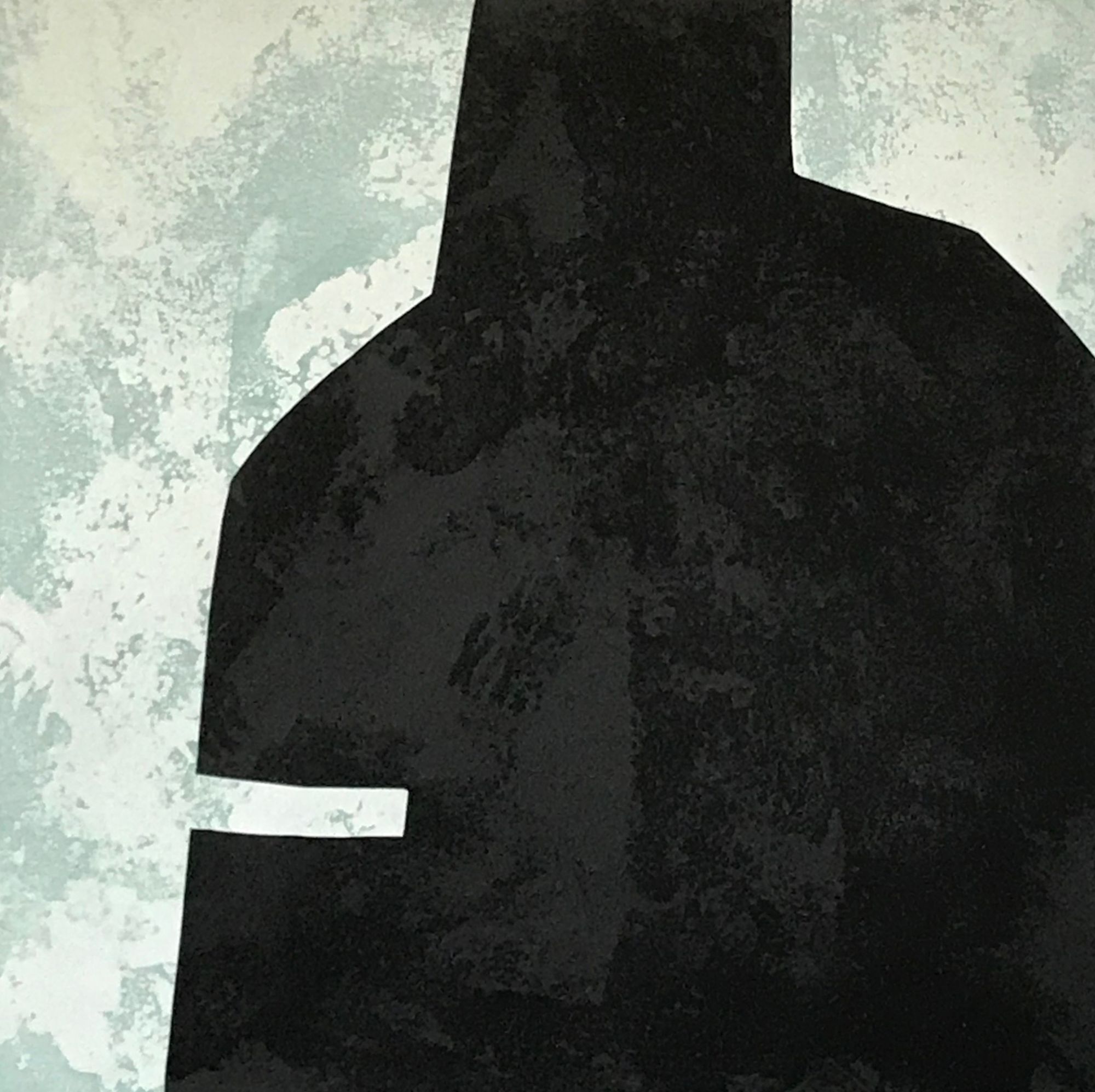 RBSA Print Prize Exhibition 2018 at the Royal Society of Birmingham Artists Gallery, Brook Street, Birmingham 26 July -01 September 2018 a, biennial print exhibition. Awarded the Printmaking Today Editorial Prize for whole submission.
http://www.rbsa.org.uk/whats-on/exhibitions/rbsa-print-prize-2018/
Printmakers Council Memory Exhibition at ROSL (The Royal Over-Seas League with ROSL Arts), St. James's Street, London SW1A 1LR , 28 August -25 November 2018.
Royal Society of Painter Printmakers National Original Print Exhibition 2018 at Bankside Gallery, London, 19 - 30 September 2018:
https://www.re-printmakers.com/exhibitions/12/overview/
Featured LSA Artist at Cank Street Gallery, Leicester, 3 September 2018 - 13 October 2018